Epic Airsoft Games
Action packed Airsoft games hosted at Waynes World of Paintball in Ocala, Florida. This 60+ acre action sports field boasts multiple scrimmage areas, two story structures and a plethora of unique objects you and your fiends can take cover behind.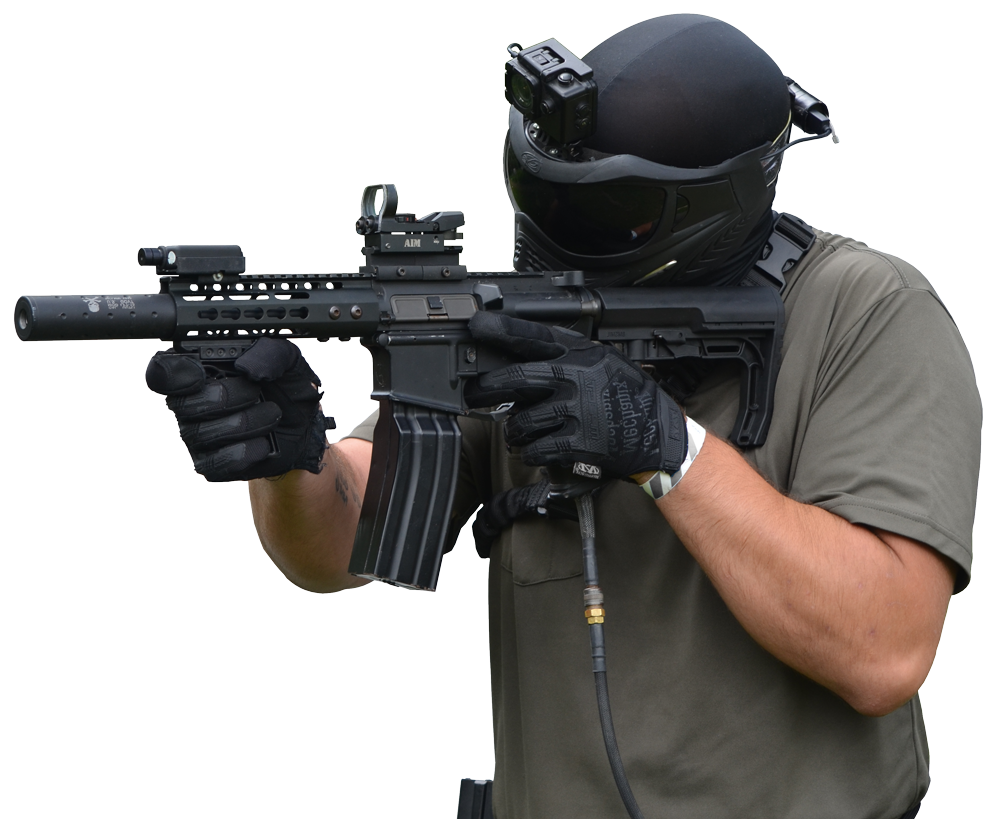 Satisfied Airsoft Players
I've played on lots of Airsoft fields, none come close to this quality, size and fun!
Mike Dillard
Lots of action with great players… The thrill is here!
Thomas Pennay
Awesome people, love playing with all you guys. Great field!
Louis Weber
Great people, I learn a lot when I'm there and want to keep playing.
Stephen Cutts
Great staff, great field, great players!
Rick Gant