The safety of all players on and off the field is our number one priority. These rules are strictly enforced and anyone in violation will be immediately or permanently removed from the Airsoft field without a refund. There are no exceptions, if you want to stay and play... follow the rules!
Rules
Safety goggles must be worn on the playing field and in the target range at all times.
Never remove eye protection when on the field or in the target range.
Full face protection is required for anyone under the age of 18.
Wire mesh eye protection is NOT allowed.
Guns must be magazine free and on safety in the staging area and parking lot.
Fire the last round from the gun while still on the field once the magazine is removed.
No dry firing in the staging area or parking lot, we have a target range for that.
Never point a gun at any other person in the staging area or parking lot.
FPS limit is strictly enforced for every gun in the game.
Check our FB page for FPS and JOULES limits.
https://www.facebook.com/WarZoneAirsoft
 Max 25 rF (Rate of Fire)
All guns will be chronographed and tagged at registration.
Players may be chosen at random for an on the field chronograph check.
Modifications made to your gun that increase FPS after being chronographed will result in immediate or permanent removal from the field and Airsoft facility without a refund.
One the field safety and responsibilities of players.
Fire weapons on the field and in the range only, do not fire in the staging area or paring lot.
The "Bang" rule is required within 10ft of another player, be respectful.
All players must purposely aim the gun when firing, do not "blind fire".
Play with integrity, call your hits if another player has shot you.
No verbal abuse or physical contact allowed, Airsoft is family friendly.
No alcohol or illegal drugs allowed on property.
A dead man/woman does not talk, play fair!
Age requirements & waivers
Players must be 10 years or older, even if a parent or guardian is playing.
Players under the age of 18 are required to have a Minor Waiver signed by a parent or legal guardian.
Players over the age of 18 are required to have an Adult Waiver signed.
Waivers
All participants must complete and sign a waiver before each event, no exceptions. Anyone under the age of 18 is required to have a parent or legal guardian sign a minor waiver.
Vip Card
What is a VIP card? For $25 Annual. You fill out your paperwork one last time, we keep it for a year. And in return you get a card that is good for a year and you don't have to fill in the paperwork until your card expires! So next time you come out to play, show us your vip card, sign the Sign-in-sheet, and you ready to play.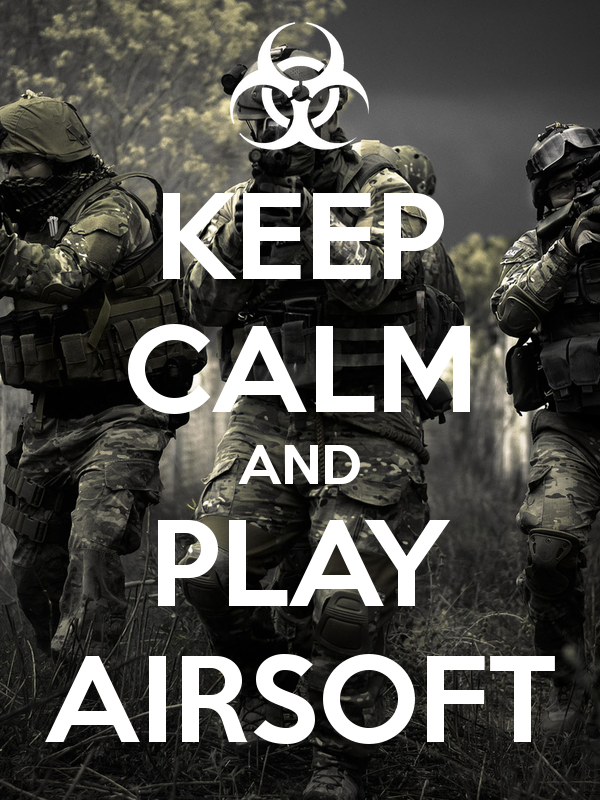 War Zone Airsoft reserves the right to ask anyone to leave the property without a refund
Airsoft is a game of honor and sportsmanship, cheating will not be tolerated in any form by any player. If you are caught cheating or breaking any of the above rules you will be asked to immediately or permanently leave the property.